**Scholarship notifications will be emailed out on Friday, April 4th.**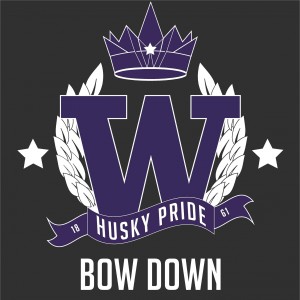 Welcome to the Husky Pride Fund 
The Husky Pride Fund (HPF) was created in 2006 by the Associated Students of the University of Washington (ASUW).  The mission of the HPF is to reduce financial barriers that prevent students from fully engaging with the University of Washington.  Now that the fund has reached endowment, the HPF will award two scholarships this year for the first time ever. Students who will be studying abroad on Exploration Seminars in the fall of 2014 will be able to apply to the HPF to cover some of the tuition costs.  Overall, the purpose of the fund is to invoke Husky Pride in our students and enrich the UW experience for all members of the greater University community.
The application to the HPF will be open from February 17th to March 2nd at midnight. Two scholarships of $1,250 will be awarded at the start of Spring Quarter.
If you have questions about the Husky Pride Fund or the upcoming application, please contact Burgess Malarkey at asuwbdsp@uw.edu.